Training & Education Services
Mar 7th, 2018
by Felda
"TRAINING IMPROVES SKILLS, SKILLS BOOST PRODUCTIVITY"
At Prodata, we believe that people are the fundamental factor in contributing and building success in any organization. Hence empowering possibility in creating a knowledgeable community that is resourceful, competitive and productive is very important to an organization. With that in mind, we devise our focus on providing high-quality and at-the-edge IT training solutions to our customers.
Over here, we offer competency-based technical training that gives every individual the best returns in their learning investments. We empower ourselves to establish trusted and long-term partnerships with our clients. We continue to transform ourselves through strengthening our portfolio by consistently determining how we can contribute measurable value and assistance towards our clients' success.
Our Training Services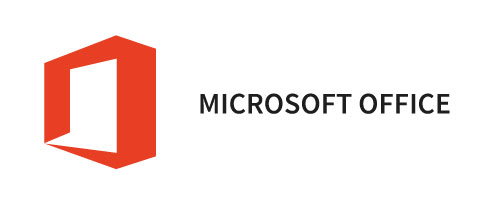 1. Microsoft Office
Microsoft Office applications help you to improve daily task efficiency with user-friendly features. We provide customized training to fulfill your needs, whether you are looking to expand your Microsoft Office skills for personal use or working towards career advancement. We also design our training to get you engaged in real situations, so the skills learned can be applied to your daily task or scenarios.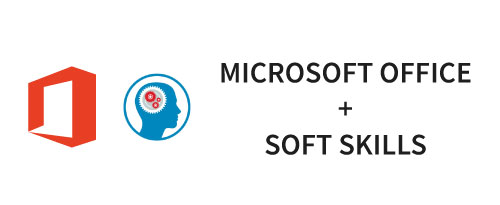 2. Blended Program (Microsoft Office + Soft Skills)
A combination of Microsoft Office application and Soft Skill course to guarantee you to acquire double knowledge and skills at one time. Equip yourself with IT and soft skills that you need to become a business professional.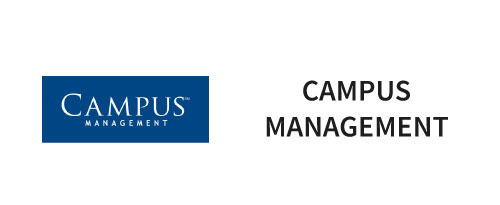 3. Campus Management
Campus Management is a cloud-based integral enabler of the delivery of quality Higher Education services that allow you to transform your academic delivery, student success and operational efficiency on your terms. Get the best practices used in the process for transforming institutions for growth and long-term success.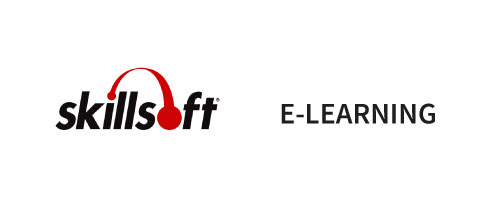 4. E-Learning
We provide a cloud-based learning solution with resources from an award-winning content that able to meet employees' demand for an increased transfer of learning to job performance. Choose over 120,000 pieces of content and counting, including over 65,000 videos, 46,000 book options and 7,000 courses from variety of topics, including Business Skills & Leadership, IT Skills & Certification, Digital Skills & Compliance and much more.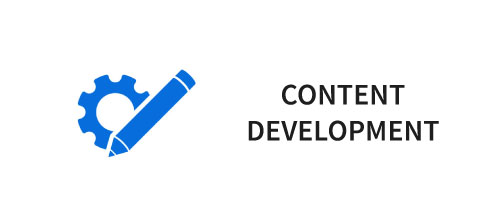 5. Content Development
This powerful delivery modality has the potential to transform your organization, through innovative and effective online learning. We understand your business drivers, technology environment and most importantly, your audience. We create solutions that fit your budget and meet your deadline. Talk to us, let us know about your content and requirement. Email to us at training.fpssb@feldaglobal.com